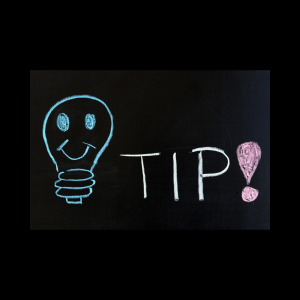 If you're like me you're always trying different things to stand out on social media.  So I came across this cool website and wanted share.  Besides making the best images and videos, you can now jazz up your text inside your post.  That's right!  You can now change up how your text looks on your post.
¡sıɥʇ ǝʞı˥
and
Lᵢₖₑ ₜₕᵢₛ!
and
!
The website you use is called yaytext.com.  When you get there you will see a variety of fun fonts you can choose from for your post.  It's very easy to use.  Just type in the box what you want changed then select the font you want and click "copy" and paste it into your Facebook, Twitter, or Instagram post.  Easy Peasy!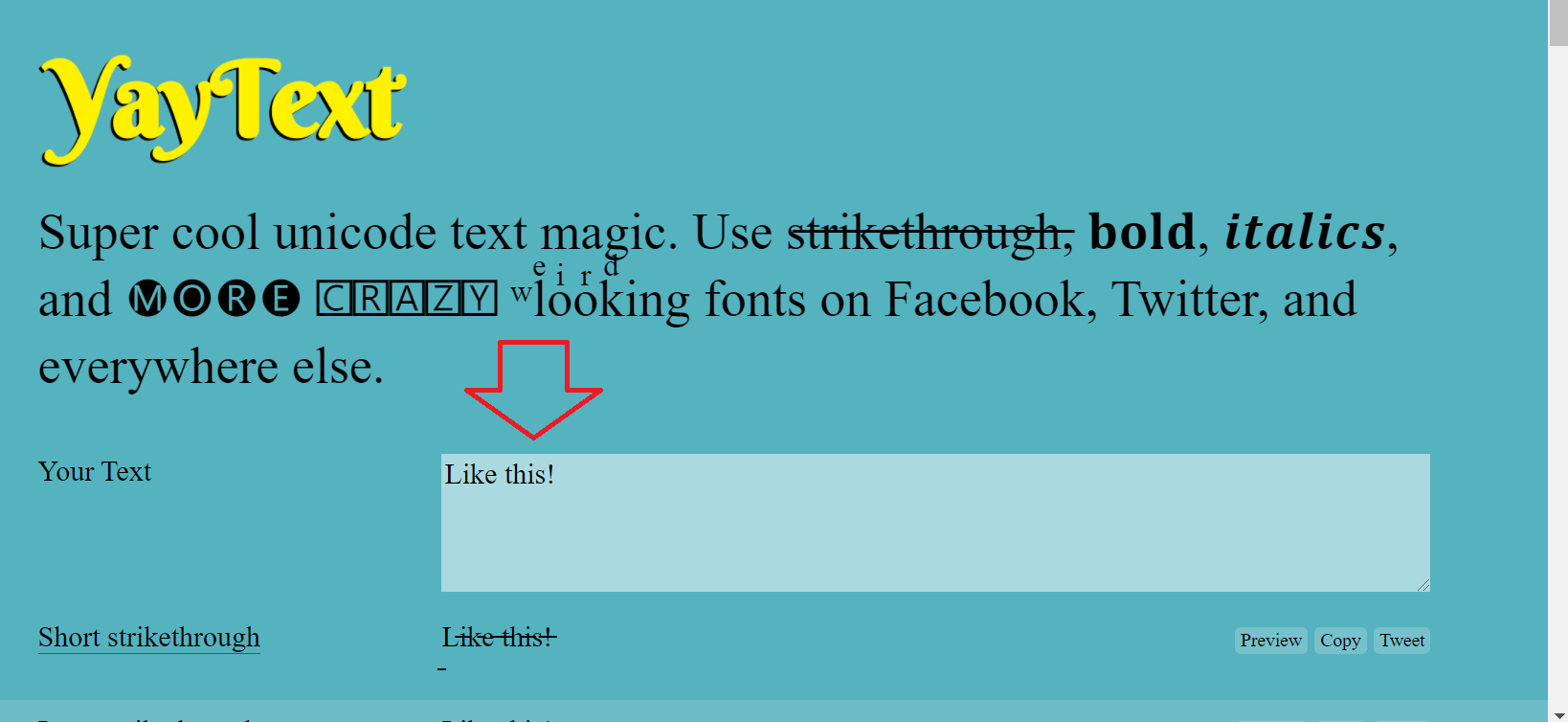 How fun, have fun!!  So be creative and use this fun website to make your posts stand out.
That's my tip of the week!  Do you have any additional cool tricks to share?
Help a sister out and tell me below in the comments.